the band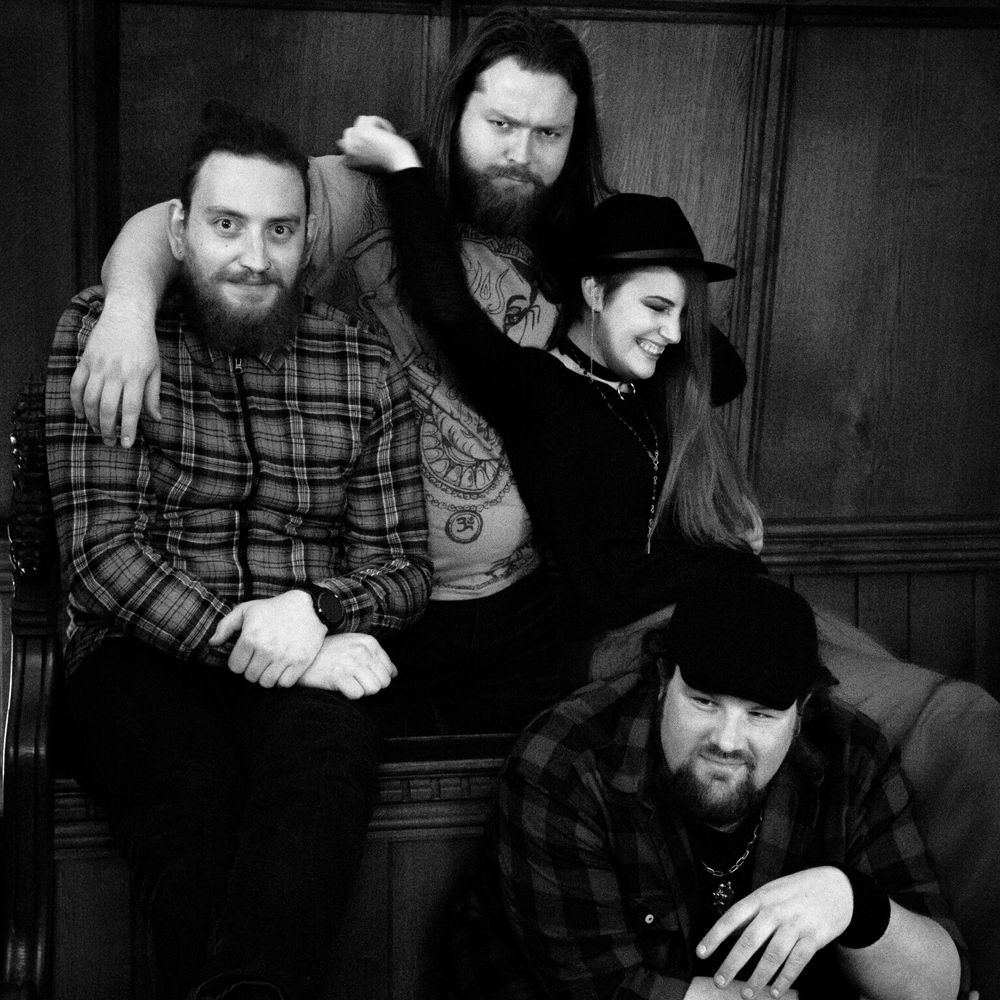 "It's loud, it's raucous, it's rock in its purest form..."
Once a slow-burning songwriting partnership, Bristol-based Land Captains have been rapidly building a reputation as a formidable live act, on a quest to fuse heavy riffs and funky beats; serious songwriting with a touch of bombast and a healthy dose of silliness.
Their debut single 'Automatic', released in July 2019, firmly established the band's groove-centric sound; and their follow up E.P. sought to capture both the swagger and intimacy of their live shows. 
After climbing the walls during the pandemic, Land Captains have returned to life on the road with a new drummer and a new fire.
But don't take our word for it. 
See them live. Hear them here. Make love and listen to the music.